AAA ROOFING
Spring Maintenance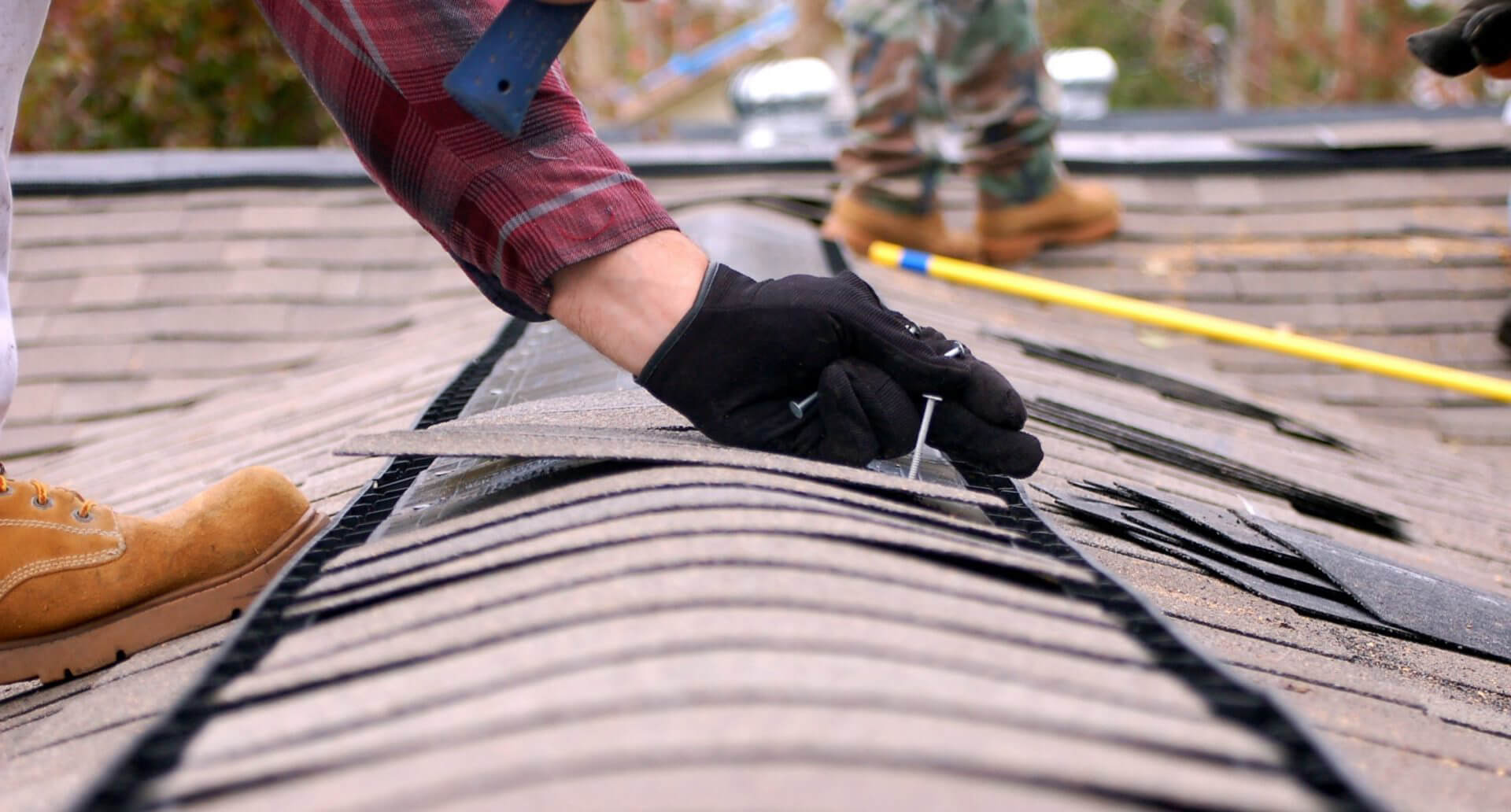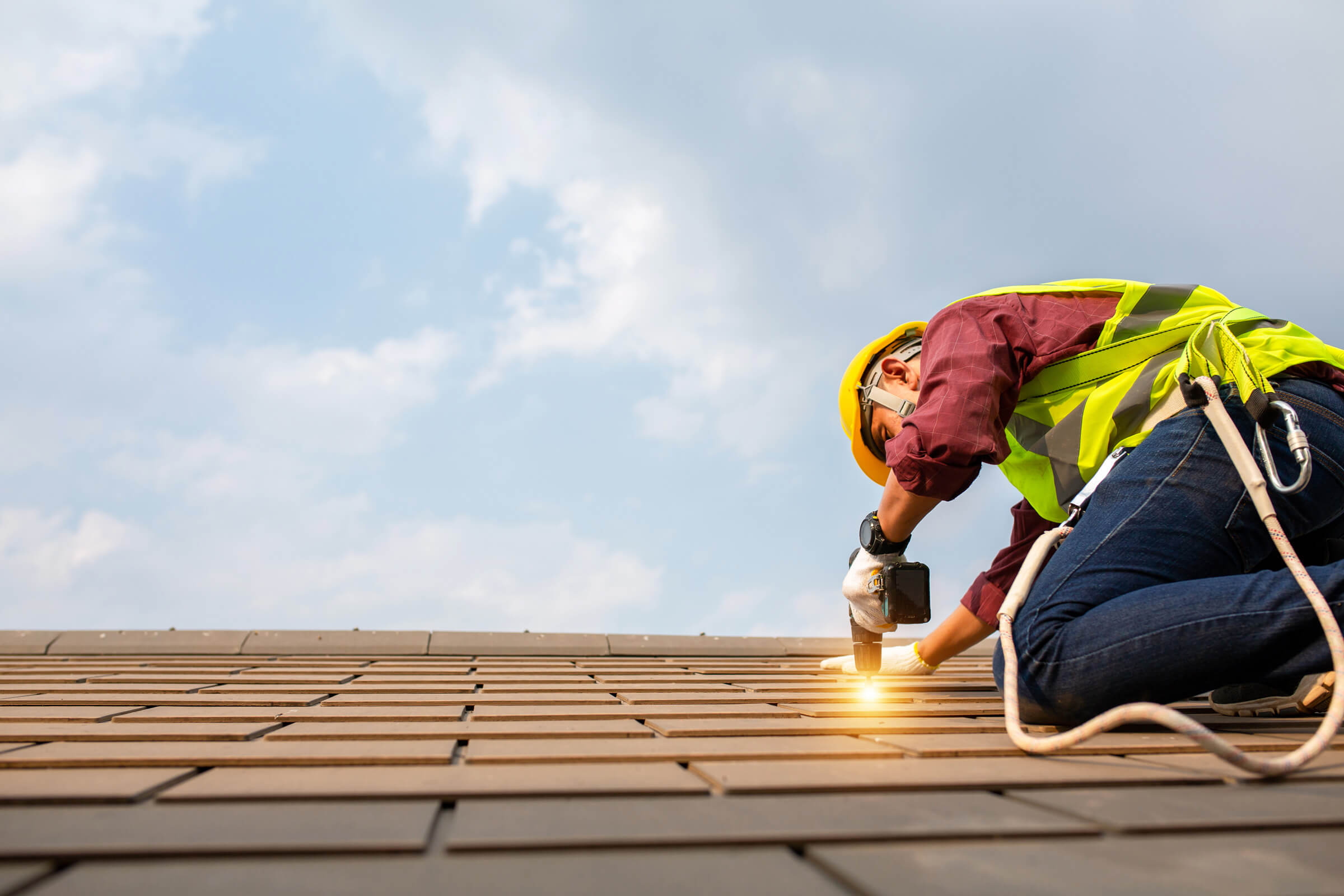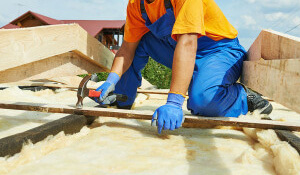 SERVING NAPERVILLE, AURORA, PLAINFIELD, OSWEGO, YORKVILLE, BATAVIA, GENEVA, ST. CHARLES, ELGIN IL & SURROUNDING AREAS
Spring Maintenance 2023
Spring is nearly here! After a long winter of freezing temperatures and exposure to snow and ice, your roof might be a little worse for wear. At this time of year, it's important to inspect your roof and perform maintenance as needed. Taking care of your roof in this way can help lengthen your roof's service life and prevent leaks later in the year. Here's what you can do to maintain your roof this spring.
Perform an Inspection
Inspect your roof for signs of a potential problem. You can do this from the ground or from a ladder near your roof. Look for curling, cracked and missing shingles. Also look for nails popping up under the shingles. Inspect the flashing and caulking around vents. It should not be cracked, corroded, missing or deteriorating. Standing on a ladder, look inside your gutters for loose granules from your asphalt shingles. While a few granules here and there are to be expected, large deposits are a sign that your shingles are nearing the end of their service life. You can also check the ground beneath your downspouts for granules as well. If you notice any of these problems, contact a roofing professional to get an estimate for repairs.
Calculate the Age of Your Roof
Roofing materials only last so long. Calculate the age of your roof, or if you're not sure, consider getting an inspection by a professional. Typical asphalt shingles last approximately 20 to 30 years, so if your roof is nearing the end of its service life, call a roofer to get it checked out.
Clean Out Gutters
Your home's gutters help direct water away from the roof and the house itself. Clean your gutters to remove debris that could cause clogs. You can clean the gutters yourself using a trowel, or you can hire a professional. If you do the work yourself, wear heavy-duty gloves and eye protection. Put the debris from your gutters into a bucket, rather than emptying the debris onto the ground. When you're done cleaning out the gutters, spray them with a strong jet of water from a hose. If the downspouts are clogged, use a drain auger to clear them. The water should drain perfectly. If the water is still backing up, your gutters are not completely clean.
Clear Debris from Your Roof
Remove any debris like sticks, twigs, leaves and pine needles from your roof. If you must get on your roof to make this happen, hire a professional. Don't try to get on your roof yourself unless you have the proper safety equipment and are trained to get on your roof safely.
Remove Moss
Moss can cause your roof to deteriorate over time, and the longer it stays on your roof, the harder it is to remove. If your roof has moss, hire a professional to remove it safely.
Need a Roofing contractor? Contact AAA Roofing Company
AAA Roofing company can help you repair or replace your roof. 
Call today
 to make an appointment for an inspection or to get a free quote for a roof replacement. Call us today at
630-844-2553
, for all your Roofing, Siding, Windows & Gutter needs.
Whether you need a roof for your new home, repairs on an existing roof, gutter or siding, we are here to help! We've served countless homeowners and we are always happy to work with both new and existing customers. The safety and value of your property should always be a priority.  Our roofing, siding, gutter and window services ensure your home is always in top shape. Fill out the form or call the number below to talk to one of our customer service representatives.