AAA ROOFING: SERVICES
ROOF REPAIRS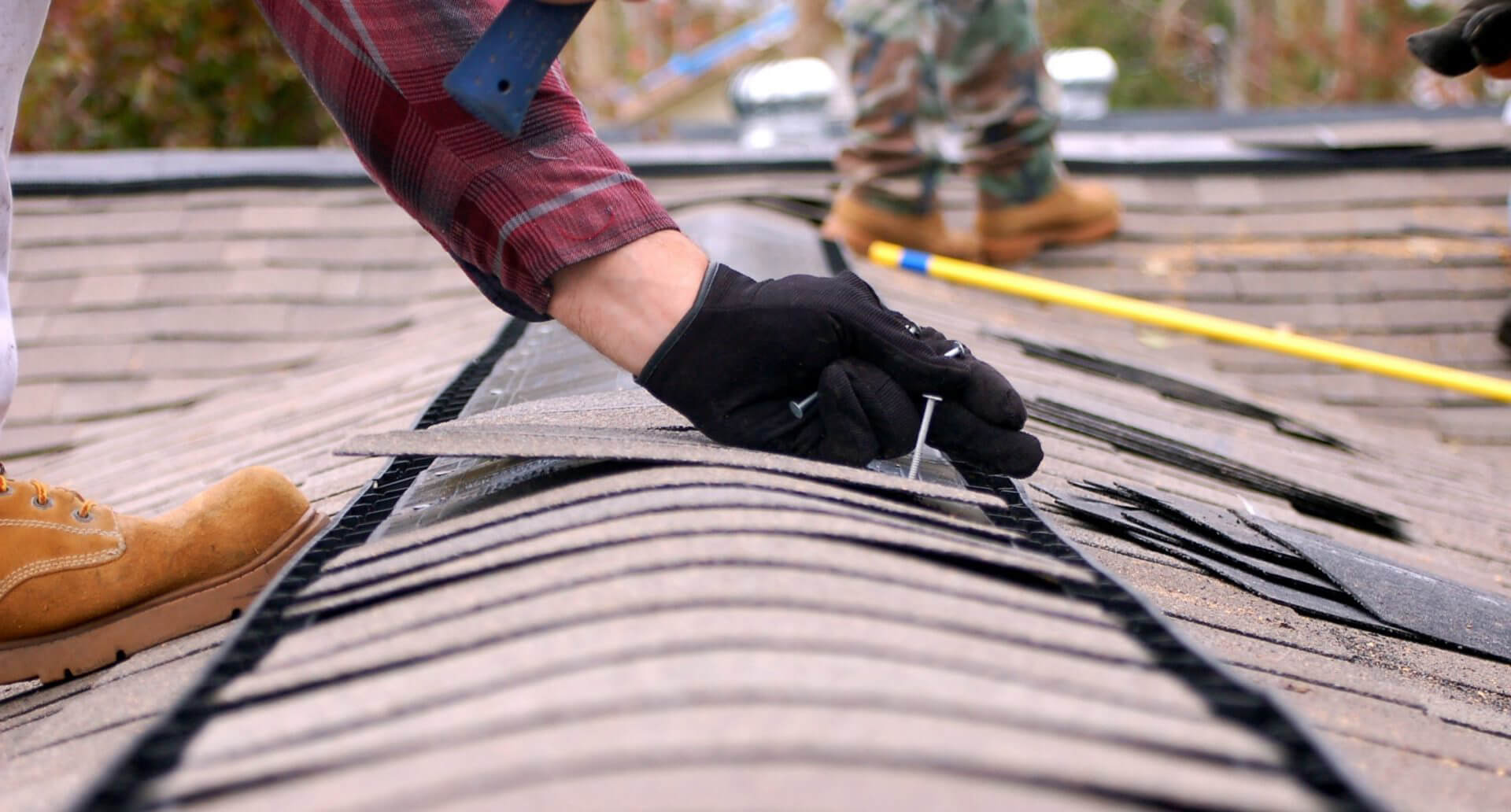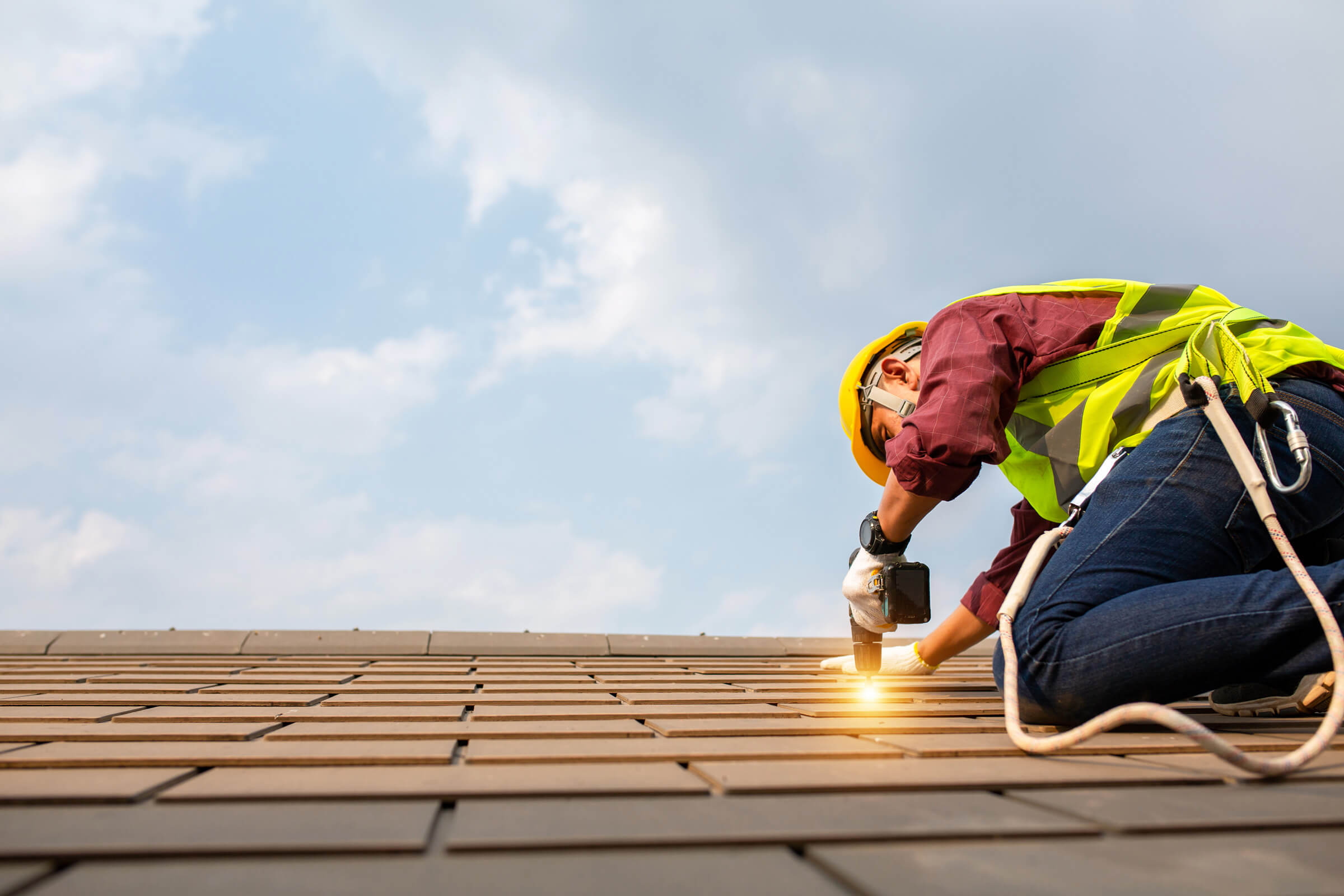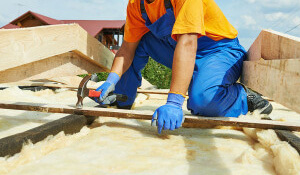 SERVING NAPERVILLE, AURORA, PLAINFIELD, OSWEGO, YORKVILLE, BATAVIA, GENEVA, ST. CHARLES, ELGIN IL & SURROUNDING AREAS
ROOF REPAIRS: AAA ROOFING

Severe Storms happen in the Chicagoland area every year. If your roof has Hail or Wind Damage, AAA Roofing is here to help you!
FOLLOW THESE EASY STEPS BELOW, TO ENSURE A HASSLE FREE CLAIM PROCESS
Contact the claims center of your insurance company and report that you may have hail and/or wind damage to your home. In most cases, your AAA Roofing Representative will provide that number for your convenience.
Once the claim is reported, contact your AAA Roofing Representative with the claim number.
Your insurance company will contact you with the name and the phone number of the Adjuster. In some cases, the adjuster will contact you directly. The adjuster will schedule a date and time to inspect your home. Contact your AAA Roofing Representative immediately with this information. It is important for the AAA Roofing Representative to meet with the adjuster to review the facts surrounding your potential loss, as well as offer technical support regarding potential damage to your home.
Following the meeting with your insurance Adjuster, your AAA Roofing Representative will review what work the insurance company will be covering on your home. At that time, you will make your selection on the colors and type of products to be used.
Typically around this point in the process your insurance company will mail you an Adjuster Report and the first of two checks. When you receive these, contact your AAA Roofing Representative and arrange a time to have the check and a copy of the insurance paperwork picked up.
Once you have turned in the insurance check, a copy of the paperwork and selected the products and colors, your AAA Roofing Representative will schedule your project for production and within two weeks your project will start.
When your project is complete, out Production manager will examine the work and collect any left over materials.
After the job is completed we will invoice you and the insurance company. You should receive the second and final check from your insurance company with-in 7-10 days. Once received, contact your AAA Roofing Representative to collect remaining balance on your invoice.
Call us today at 630-844-2553, for all your Roofing, Siding, Windows & Gutter needs.
Whether you need a roof for your new home, repairs on an existing roof, gutter or siding, we are here to help! We've served countless homeowners and we are always happy to work with both new and existing customers. The safety and value of your property should always be a priority.  Our roofing, siding, gutter and window services ensure your home is always in top shape. Fill out the form or call the number below to talk to one of our customer service representatives.