AAA ROOFING: ROOF DAMAGE
HAIL DAMAGE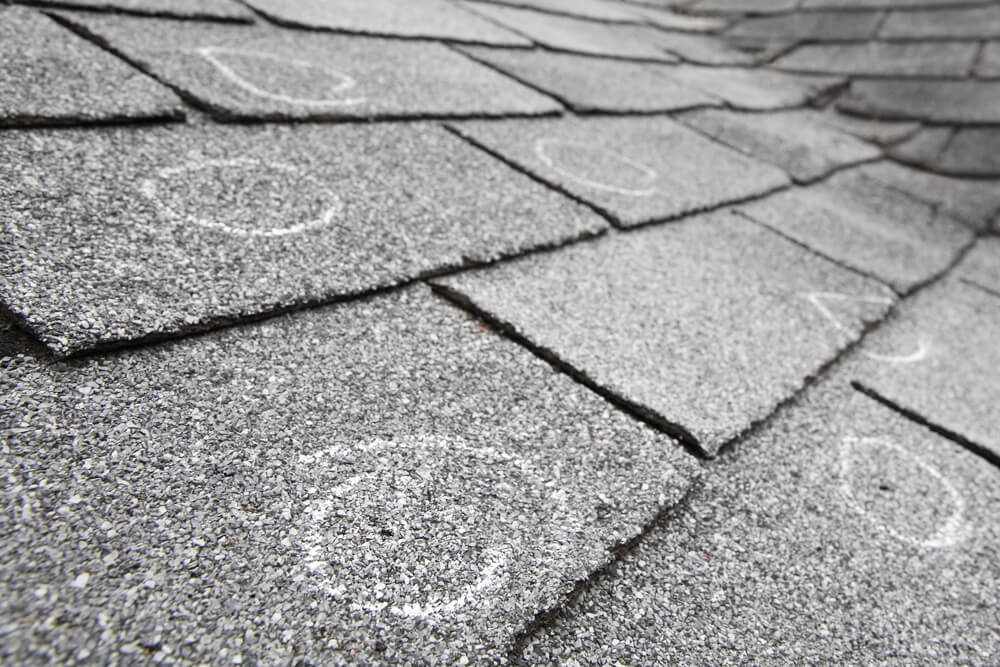 SERVING NAPERVILLE, AURORA, PLAINFIELD, OSWEGO, YORKVILLE, BATAVIA, GENEVA, ST. CHARLES, ELGIN IL & SURROUNDING AREAS
HAIL DAMAGE
AAA Roofing specializes in Wind, Hail & Storm Damage plus Roof Insurance Work in the Dupage, Kane and Kendall Counties. We serve Residential (Homeowners), Commercial (Business Owners), Churches, Apartment Buildings and more.
You plan for problems like rain and sleet and snow, plus ensure your home is protected against potential damages like fire, but hail can be the biggest problem for your house. Hail can pose major issues for home owners. Unfortunately, there is no way to prepare for hail, plus no guaranteed way to prevent damage.
Different kinds of roofing materials have different hail tolerances, but no roof will be safe to the issues severe hail can cause. From breaking to bruising to denting, hail can cause expensive problems to even the most durable roofing options.
When storm damage has harmed your home, it's never too early for an expert opinion. If your roof has suffered through a hail storm, professional assistance can provide the inspection and repair services you need to keep your roof in the best possible condition.
Call us today at 630-844-2553, for all your Roofing, Siding, Windows, Gutter, and Storm Damage needs.
Whether you need a roof for your new home, repairs on an existing roof, gutter or siding, we are here to help! We've served countless homeowners and we are always happy to work with both new and existing customers. The safety and value of your property should always be a priority.  Our roofing, siding, gutter and window services ensure your home is always in top shape. Fill out the form or call the number below to talk to one of our customer service representatives.