AAA ROOFING: SERVICES
NEW ROOFS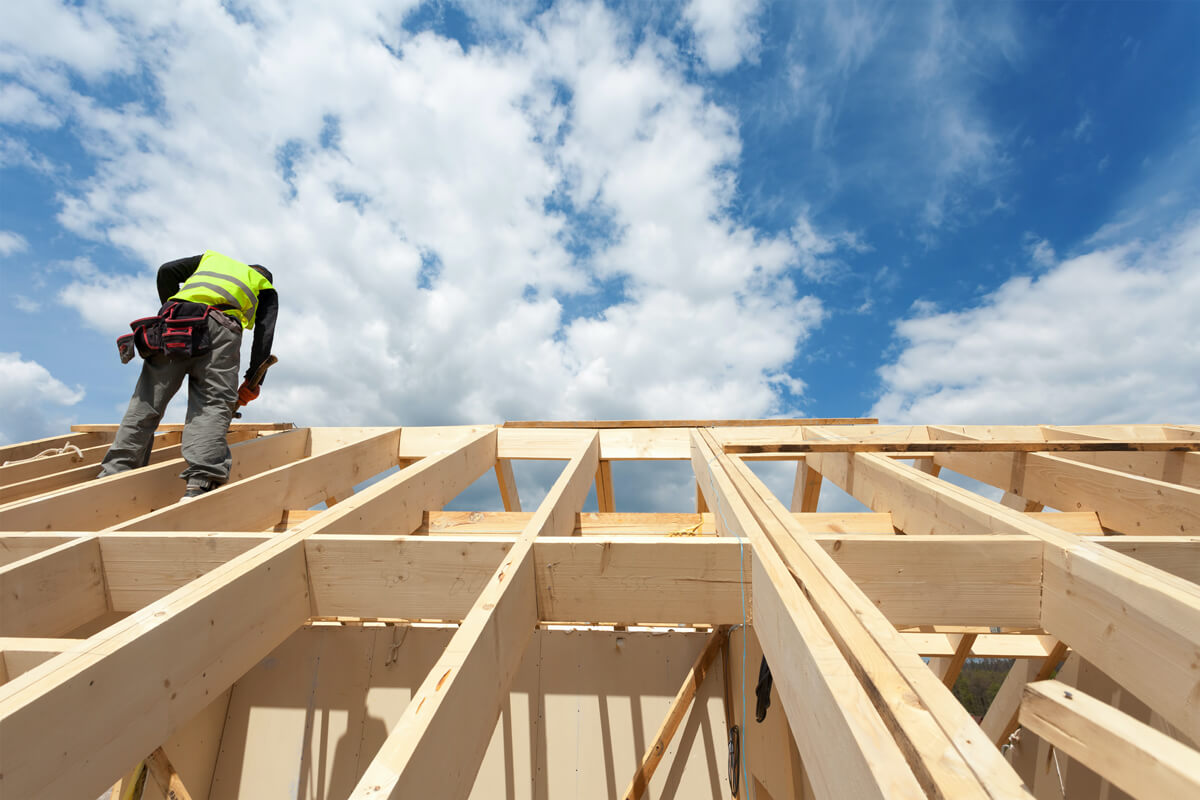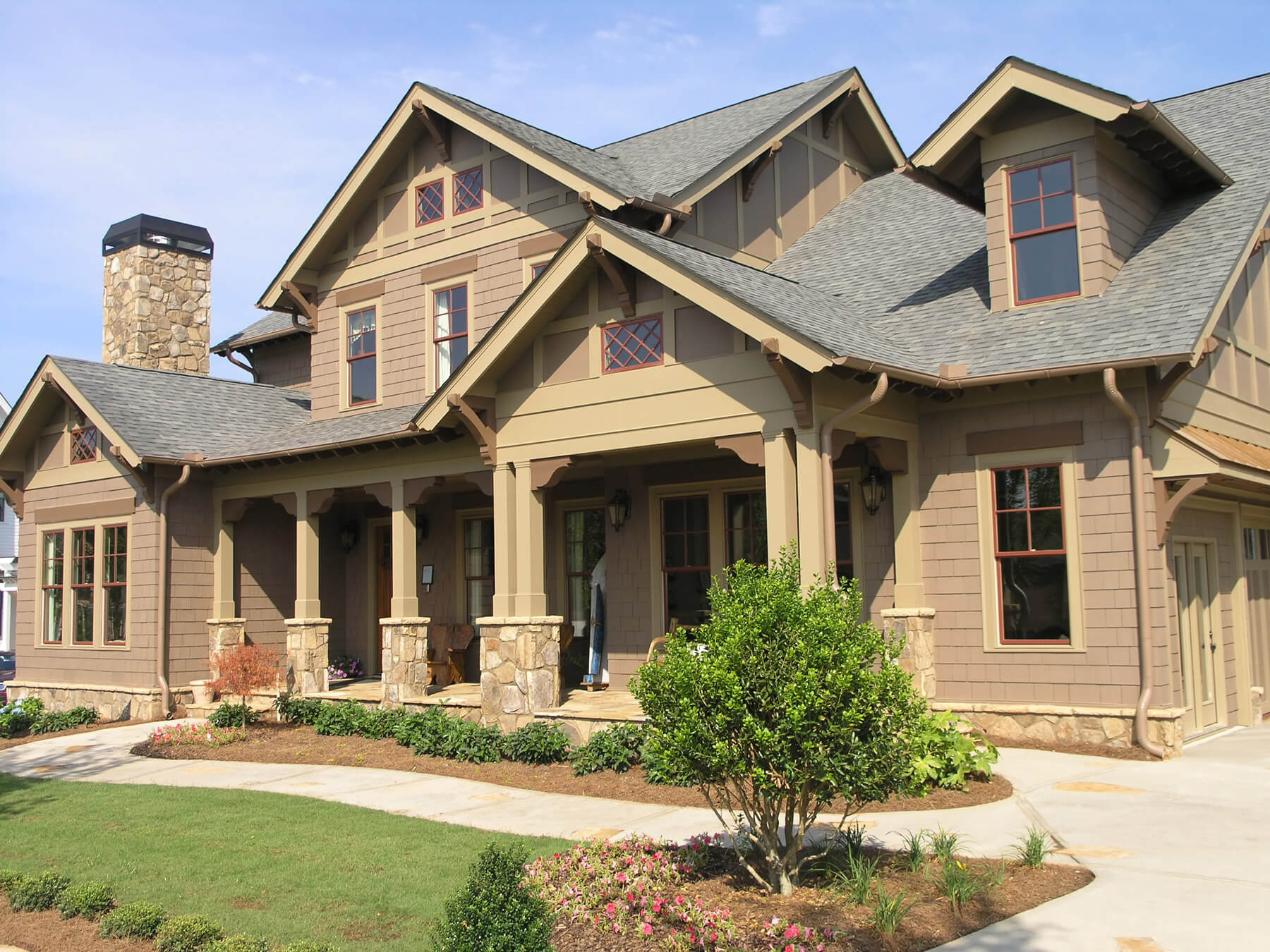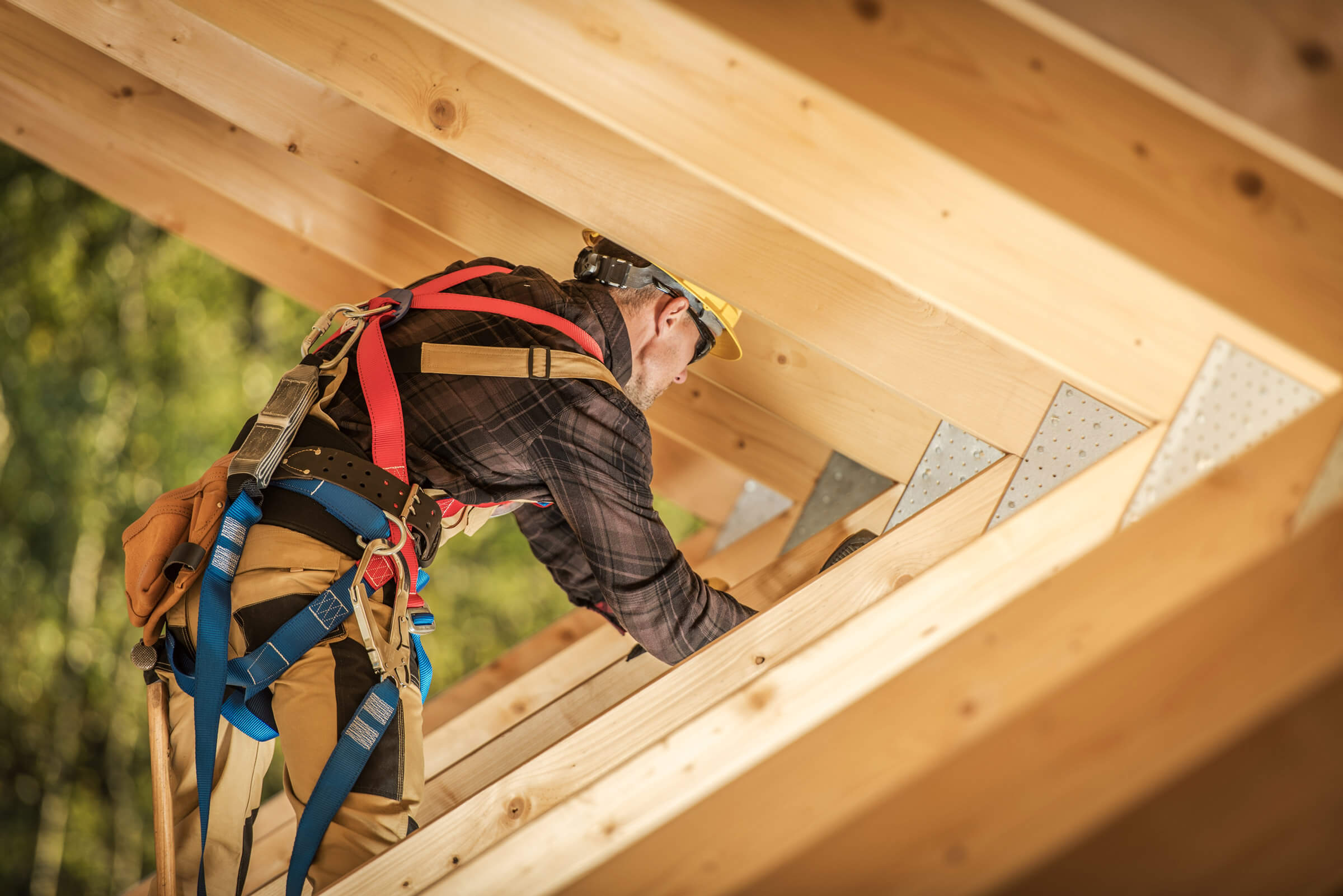 SERVING NAPERVILLE, AURORA, PLAINFIELD, OSWEGO, YORKVILLE, BATAVIA, GENEVA, ST. CHARLES, ELGIN IL & SURROUNDING AREAS
NEW ROOFS: AAA ROOFING
ROOF REPLACEMENT IN NAPERVILLE, IL
What happens when we replace your roof? We do things a little differently at AAA Roofing Co. Inc when it comes to roof tear offs and roof replacements. We would like to tell you about it.
First and foremost, we treat your home as if it were our home.
We start by tearing your old roof off. We place tarps over your bushes, flowers and the exterior of your house for protection. We remove all shingles down to the roof decking. We have roofers doing the tear off and laborers on the ground immediately gathering all shingles and debris.
Once the tear off is complete we inspect all decking ensuring that it's sound. If there is rotted or warped decking we notify you and make recommendations on replacement or repair. Ultimately it is the homeowner's decision to replace or reuse.
Most homes have ventilation, such as ridge vents or louvered vents. At the time of roof replacement we remove existing vents and replace with new.
All homes have soil stacks that penetrate the roof. They have what's called a plumbing boot, which stops water from leaking down the stack. At the time of roof replacement we replace plumbing boot with new.
Skylights are handled on a case by case basis depending on the age and wear of the light.
At the end of the project we run a magnet over your yard and driveway to pick up any nails or metal debris. Now that the old roof is off, it's time to put your new roof on.
We can install any roofing system a you may be interested in. The system we recommend is IKO. All of their shingles are manufactured in a new plant, and they are considered an industry leader in asphalt shingle manufacturing.
We use a four part system that qualifies your home for a limited lifetime warranty. The system consists of:
IKO Stormshield Ice & Water Membrane
IKO Leading Edge Plus Starter Shingle
IKO Cambridge Architectural Laminated Shingle
IKO Hip & Ridge 12 (130 mph Wind Uplift Rating)
With this four part system we can offer a 15 year non pro-rated limited lifetime warranty. IKO also offers an Iron Clad 20 year non pro-rated warranty. All warranty info can be found at iko.com.
Call us today at 630-844-2553, for all your Roofing, Siding, Windows & Gutter needs.
Whether you need a roof for your new home, repairs on an existing roof, gutter or siding, we are here to help! We've served countless homeowners and we are always happy to work with both new and existing customers. The safety and value of your property should always be a priority.  Our roofing, siding, gutter and window services ensure your home is always in top shape. Fill out the form or call the number below to talk to one of our customer service representatives.