AAA ROOFING: ABOUT US
ABOUT OUR PROCESS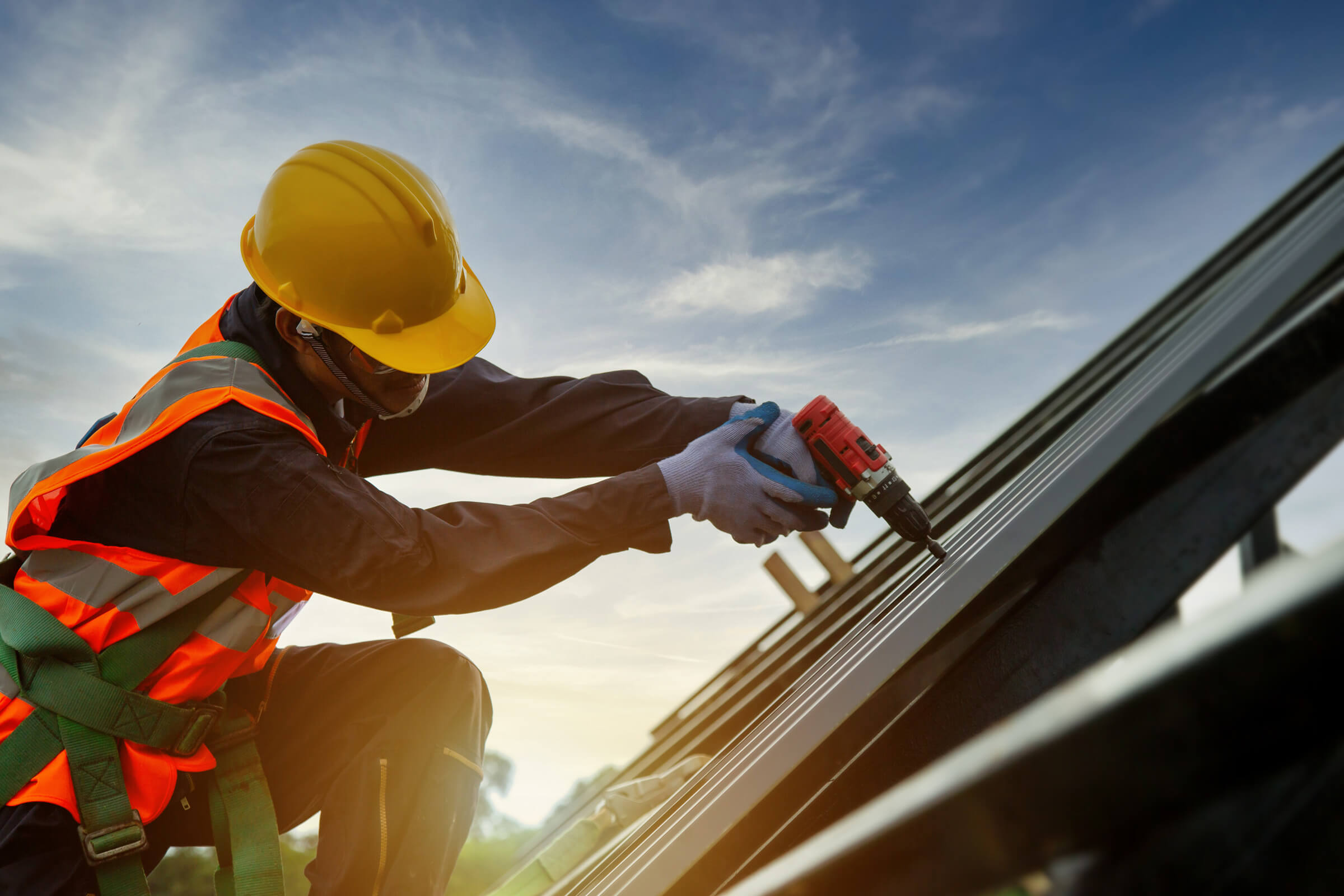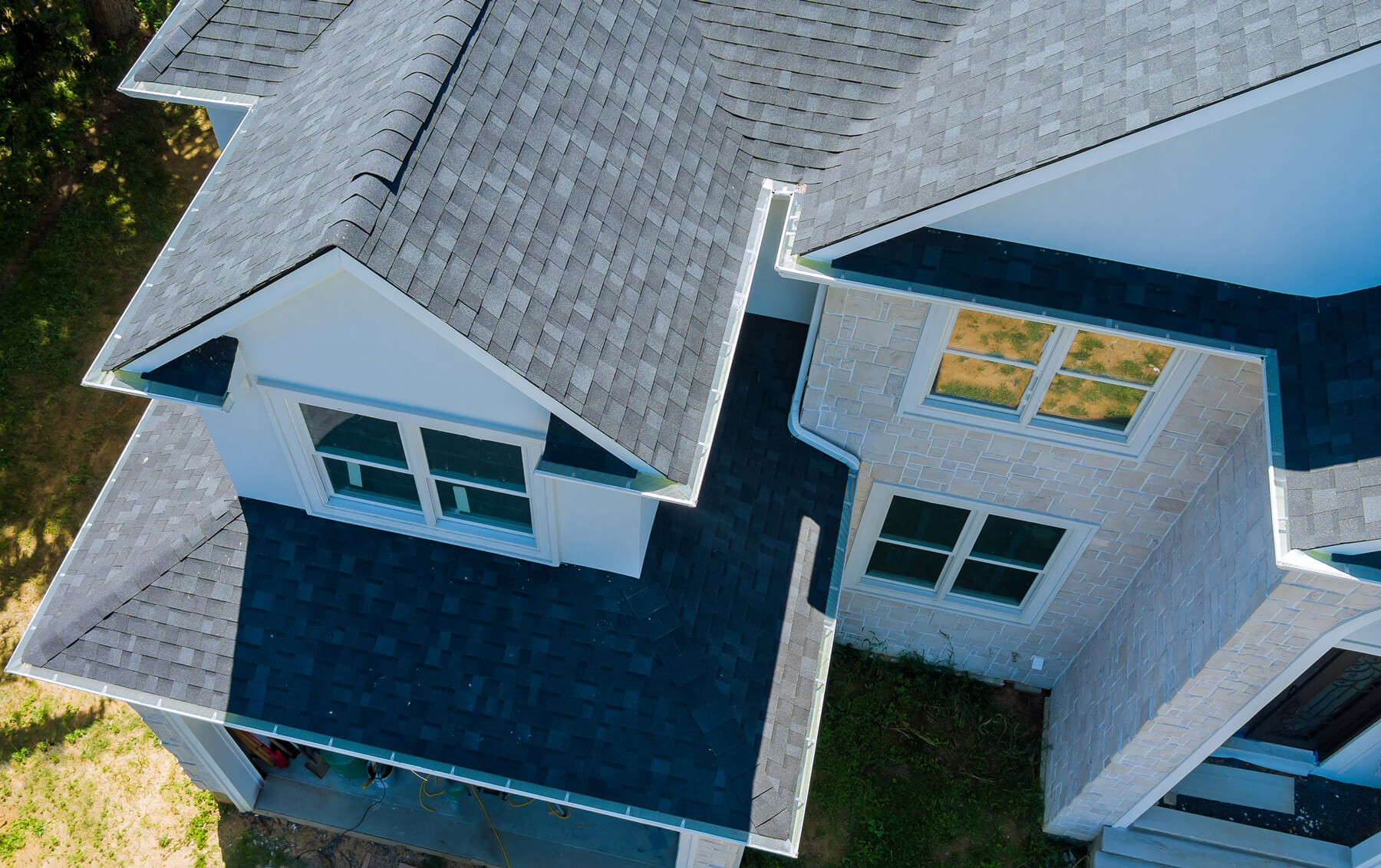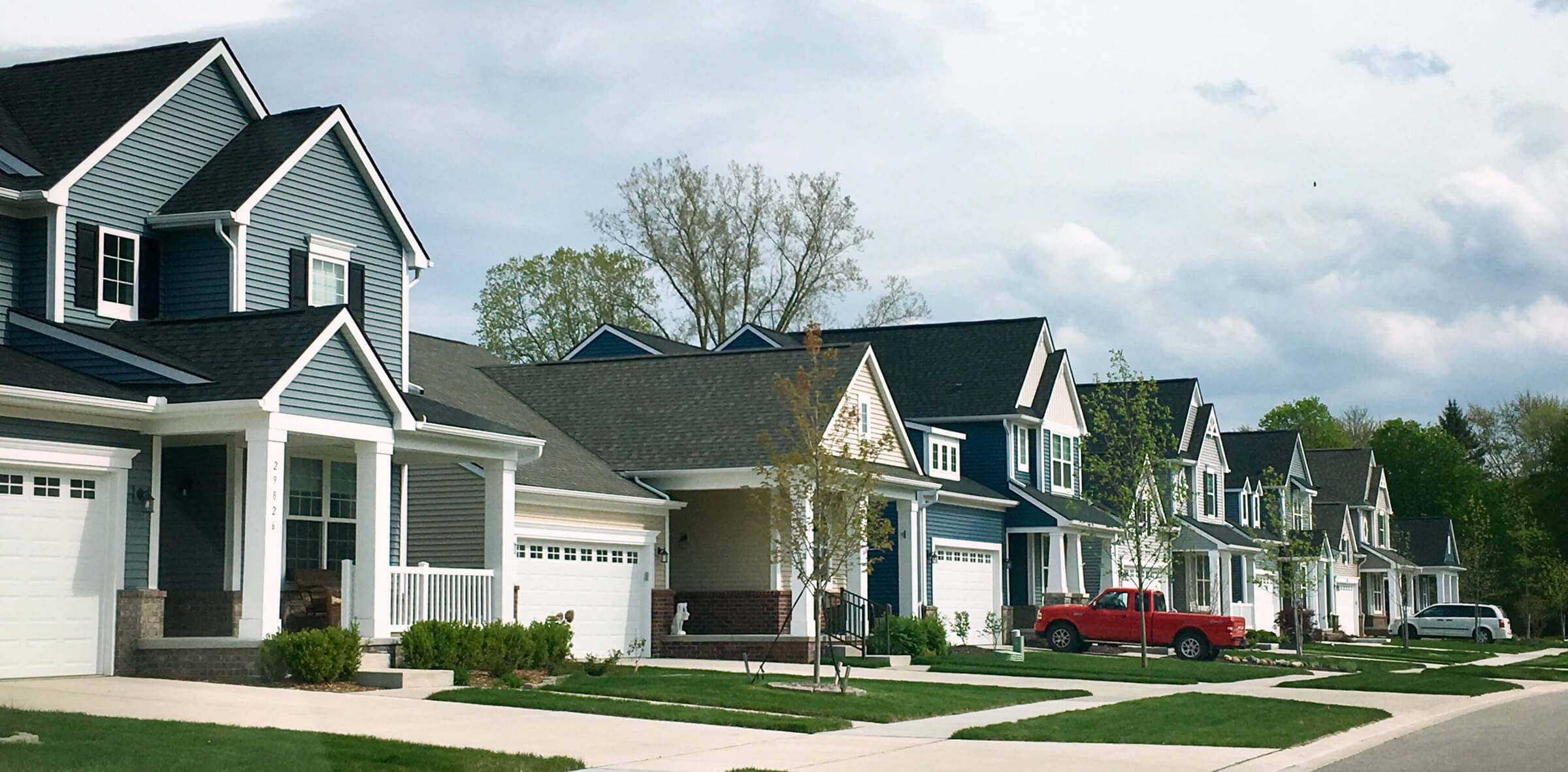 SERVING NAPERVILLE, AURORA, PLAINFIELD, OSWEGO, YORKVILLE, BATAVIA, GENEVA, ST. CHARLES, ELGIN IL & SURROUNDING AREAS
ABOUT OUR PROCESS
EMPHASIZING CUSTOMER SERVICE
We take pride in our dedicated customer service team, who are there for you from that first phone call, to the last walk-through. AAA Roofing Company owners attend every job, overseeing the process from start to finish. Whether you're a residential customer or commercial property manager, we'll help you schedule a consultation that works best for you.
PLANNING THE HIGHEST QUALITY, MOST COST-EFFECTIVE PROJECT
With 30 years of experience, and our commitment to continually keep up to date on the latest materials and methods, AAA Roofing Company always offers the best solutions for your specific roofing needs. Every product we use is one our team has been certified and trained to install.
ENSURING SUPERIOR CRAFTSMANSHIP
Even when homeowners and commercial managers select the finest products, it won't matter if the company handling your roofing project doesn't install them properly.
We always follow the manufacturer's guidelines for installation to the letter. These safeguards mean that you'll get the maximum life out of all the products used in your project.
PRIORITIZING SITE CLEANLINESS
Our team makes it a priority to keep your property as clean as possible during the process.
we clean as we install, but we also pick up all waste materials at the end of each workday. In addition, we establish a discreet location to store needed materials and equipment.
VERIFYING THE WORK MEETS YOUR STANDARDS
As part of our information management plan, we've developed a special project completion list that enables you to confirm that the interim steps have been completed properly.
After completion of the project, we'll conduct a walkthrough with you, so that together we verify that all list items have been completed.
You'll also be provided with documentation that shows when various items have been installed.
Call us today at 630-844-2553, for all your Roofing, Siding, Windows & Gutter needs.
Whether you need a roof for your new home, repairs on an existing roof, gutter or siding, we are here to help! We've served countless homeowners and we are always happy to work with both new and existing customers. The safety and value of your property should always be a priority.  Our roofing, siding, gutter and window services ensure your home is always in top shape. Fill out the form or call the number below to talk to one of our customer service representatives.