AAA ROOFING: SERVICES
AAA SERVICES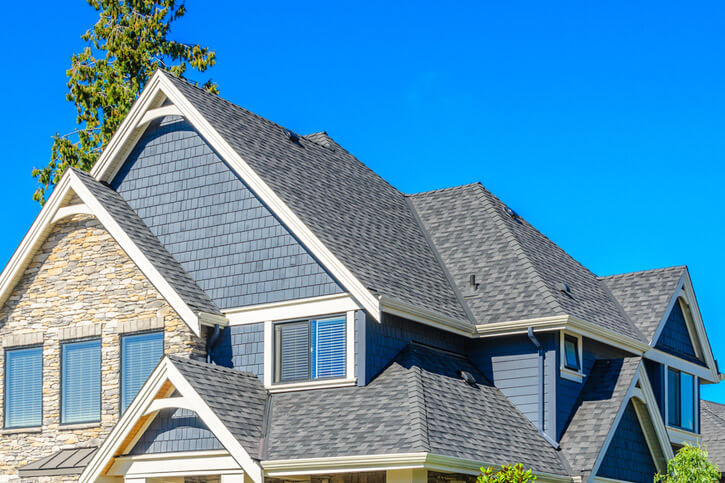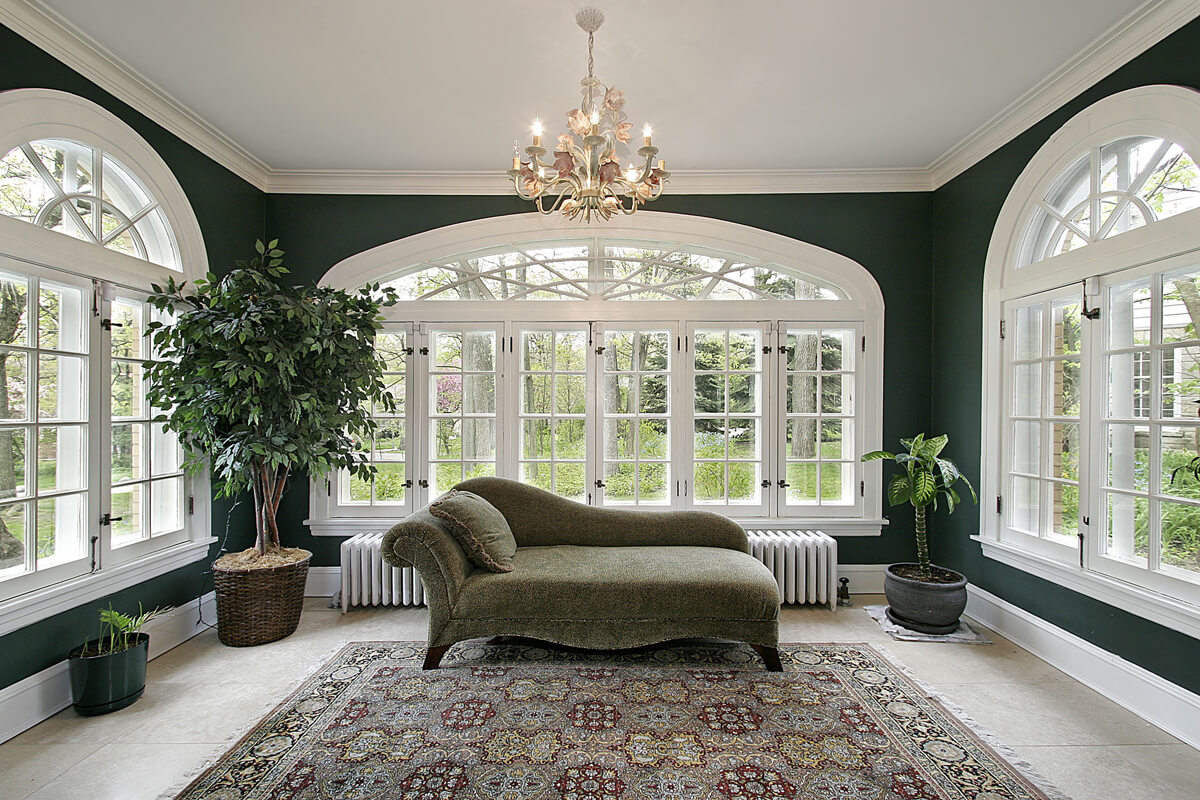 SERVING NAPERVILLE, AURORA, PLAINFIELD, OSWEGO, YORKVILLE, BATAVIA, GENEVA, ST. CHARLES, ELGIN IL & SURROUNDING AREAS
AAA ROOFING COMPANY, INC

We are an Illinois company offering services for roofing: repair, installation and replacement with reasonable prices and great service. AAA Roofing Company Inc., of Sugar Grove, Illinois offers a wide variety of roofing services to its customers. We also repair, replace or install windows, siding, and gutters for our customers. We provide these services to the Fox Valley region.
AAA Roofing Company Residential Roofing Services Include: Roof Replacement, Roof Installation, and Roof Repair – If you live in the Aurora Illinois area and need assistance with your roofing, we are the roofing company we hope you choose. We have performed roof repair, roof replacement, and roof installation in Aurora, IL and surrounding areas for over 20 years.
Siding Replacement, Siding Installation, and Siding Repair – We also service homeowners with siding installation and siding repair. Do you need a simple repair to your existing siding? Give AAA Roofing a call! We will be happy to assist you so that you can make an informative decision about your home repairs.
Window Installation and Window Repair – We are local installers providing repair and installation of windows for a home or business. If you need windows for your home or window repair to maintain the beautiful windows that you already have, contact us. We are excited to be a part of your special home improvement project.
Gutter Replacement, Gutter Installation, and Gutter Repair – Gutters can be a vital part of protection to your home as well. We will be more than happy to install rain gutters and cut the cost of major home roof damage and repair somewhere down the road. AAA Roofing Company Inc. is here to help you with all of your home repairs.
Call us today at 630-844-2553, for all your Roofing, Siding, Windows & Gutter needs.
Whether you need a roof for your new home, repairs on an existing roof, gutter or siding, we are here to help! We've served countless homeowners and we are always happy to work with both new and existing customers. The safety and value of your property should always be a priority.  Our roofing, siding, gutter and window services ensure your home is always in top shape. Fill out the form or call the number below to talk to one of our customer service representatives.