AAA ROOFING: SERVICES
ROOFING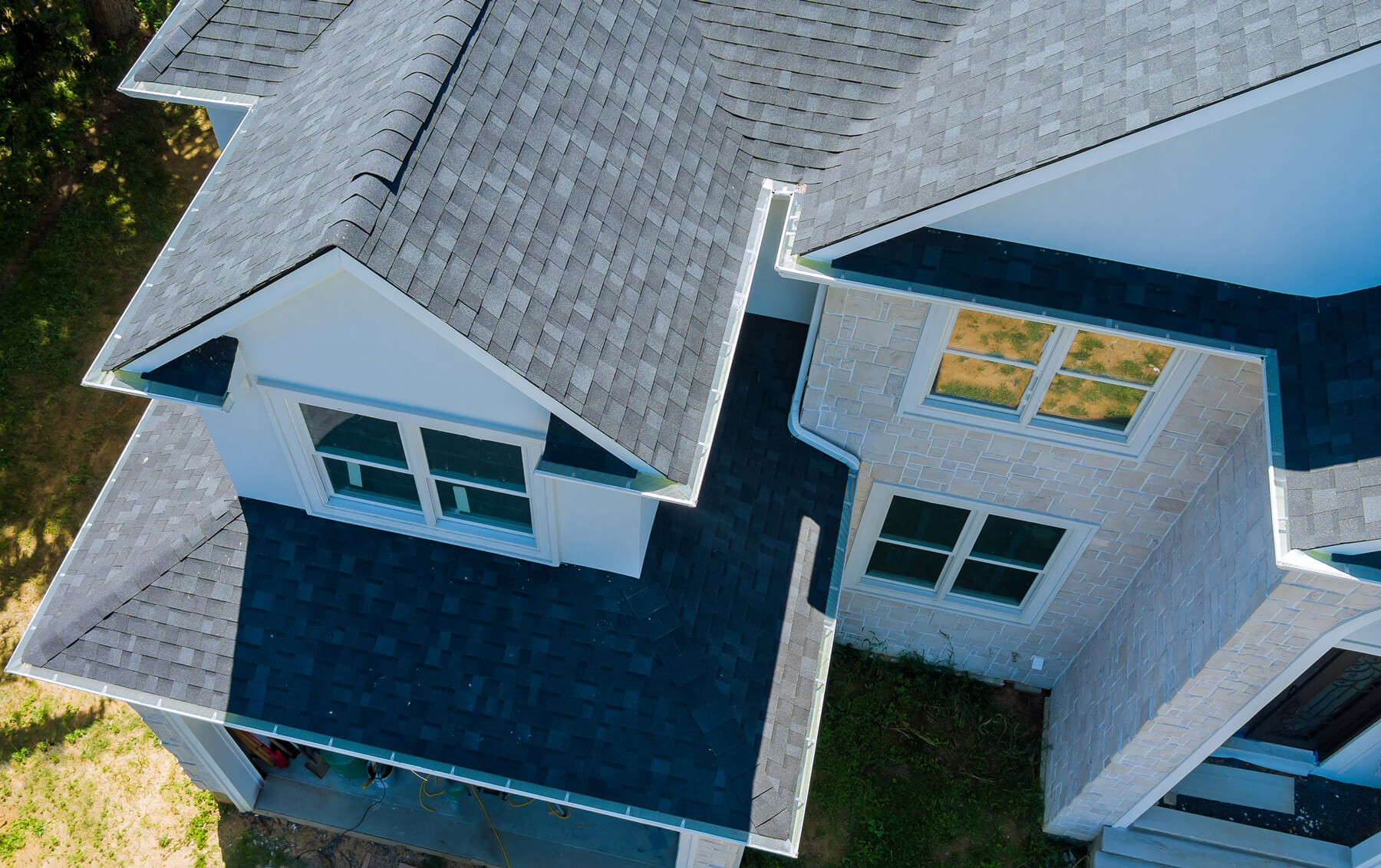 SERVING NAPERVILLE, AURORA, PLAINFIELD, OSWEGO, YORKVILLE, BATAVIA, GENEVA, ST. CHARLES, ELGIN IL & SURROUNDING AREAS
ROOFING: AAA ROOFING
AAA Roofing company specializes in affordable roof repair and replacement service. Our roofing services include tear offs, re-roofing, and full re-decks. We carry a wide selection of roofing materials and styles, including metal roofing, roofing shingles, flat roofing, gable roofing, green roofing, hip roofing and mansard roofing. Our roofing shingles are available as slate shingles, asphalt shingles, wood cedar shingles and metal shingles. We take pride in offering flat roofing options with high quality flat roofing materials for flat roof replacements and installations.
Call or Email AAA Roofing Today for no obligation consultation and FREE ESTIMATE (For Full Roof Replacement) at 630-844-2553
Your Residential Roofing Specialists Ill Lic # 104.105004
Whether you need a roof for your new home, repairs on an existing roof, gutter or siding, we are here to help! We've served countless homeowners and we are always happy to work with both new and existing customers. The safety and value of your property should always be a priority.  Our roofing, siding, gutter and window services ensure your home is always in top shape. Fill out the form or call the number below to talk to one of our customer service representatives.