AAA ROOFING: SERVICES
MULTIFAMILY ROOFING CONTRACTOR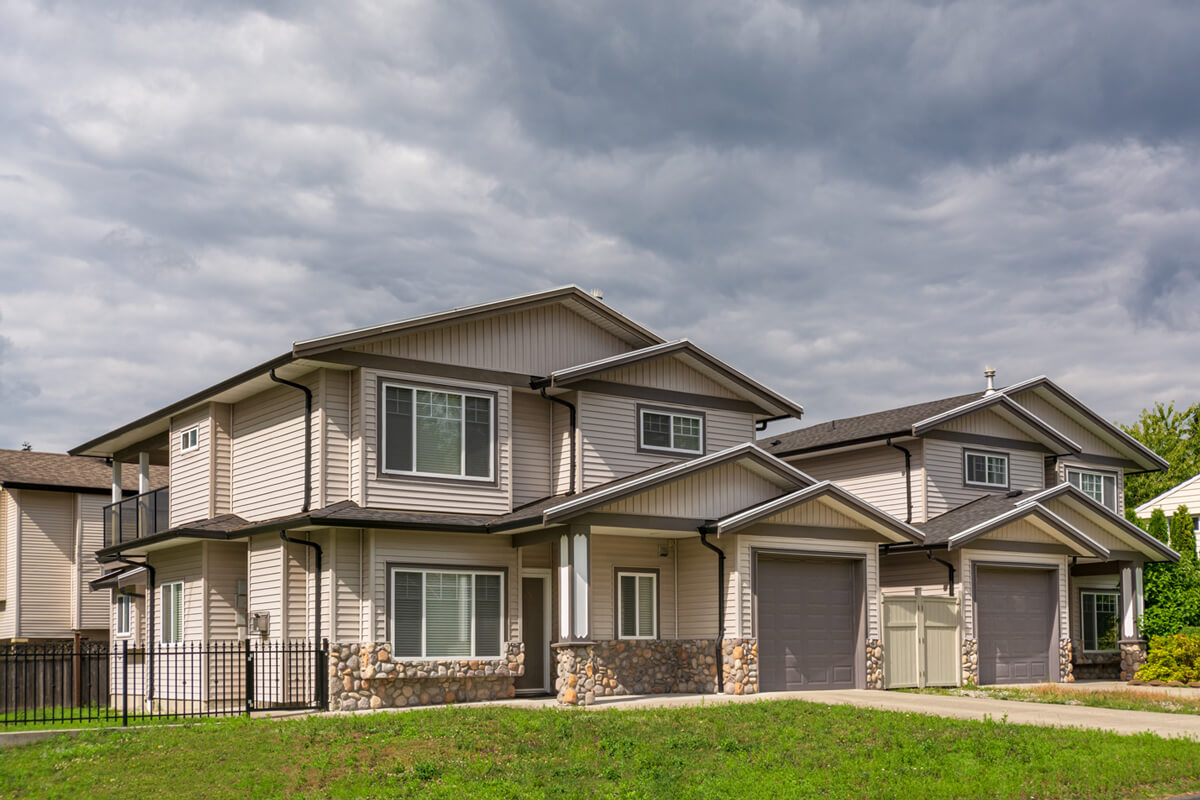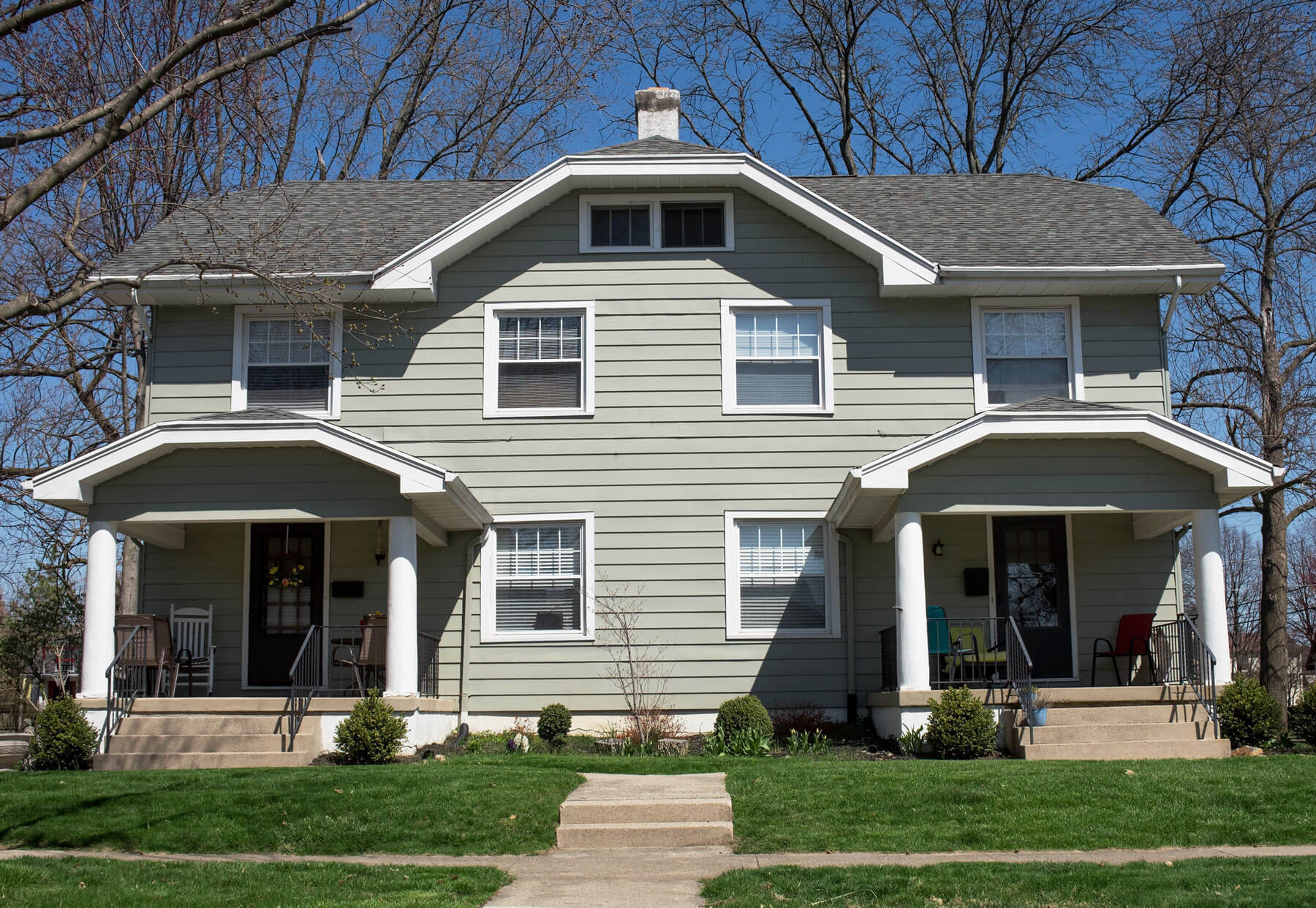 SERVING NAPERVILLE, AURORA, PLAINFIELD, OSWEGO, YORKVILLE, BATAVIA, GENEVA, ST. CHARLES, ELGIN IL & SURROUNDING AREAS
MULTIFAMILY ROOFING CONTRACTOR: AAA ROOFING
Multifamily properties have many of the same needs as standalone properties when it comes to roofing. Yet, multifamily roofing is a more challenging type of roofing structure because of its design.
CHALLENGES IN MULTIFAMILY ROOFING
Prior to hiring anyone to handle multifamily roofing projects, it is critical to understand the most common challenges these roofs present. Here are some of the most likely concerns.
MAINTENANCE MAY BE LACKING
A professional multifamily roofer will have the ability to spot concerns that may occur in one area but not the other. They are also able to handle maintenance on these structures. Simply understanding the maintenance these large roofs need is a big asset.
MANAGING NEIGHBOR NEEDS
Roofing structures like this may impact all neighbors. A roofer with experience in these structures is able to handle the job quickly and efficiently.
Our team at AAA Roofing Company Inc. is able to handle the job quickly without disturbing those in the adjacent space.
EMERGENCY WORK IS SOMETIMES NECESSARY
There is a higher risk of having to manage large-scale problems or needing to get help quickly. A leaking roof or a chimney leaks are all emergencies that should not be ignored in a space like this.
A small leak in a multi-family structure can quickly lead to a significant amount of damage to not just one unit but several of them. Having a roofer that's capable of minimizing all of these risks is critical, especially in a timely fashion.
HOW TO HIRE THE RIGHT MULTIFAMILY ROOFING CONTRACTOR
Hiring a multifamily roofing contractor with experience in these structures is the key. That means tracking the specific needs of each unit as well as creating an overall plan for meeting the structure's needs.
READY TO GET HELP?
AAA Roofing Company Inc provides comprehensive roofing services, including options for multifamily homes. When you need fast, reliable, and comprehensive support for your multifamily property, reach out to AAA Roofing Company Inc.
Call us today at 630-844-2553, for all your Roofing, Siding, Windows & Gutter needs.
Whether you need a roof for your new home, repairs on an existing roof, gutter or siding, we are here to help! We've served countless homeowners and we are always happy to work with both new and existing customers. The safety and value of your property should always be a priority.  Our roofing, siding, gutter and window services ensure your home is always in top shape. Fill out the form or call the number below to talk to one of our customer service representatives.